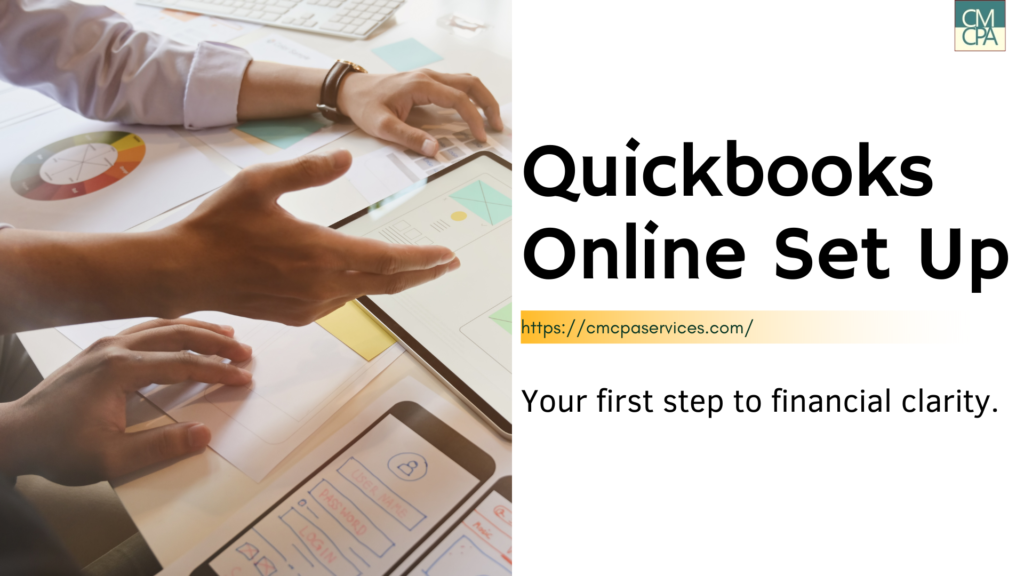 Are you a new business owner or have been in business for so long but using other accounting software other than Quickbooks Online and would want to switch? Then this is for you!

Setting up or switching to Quickbooks Online is easy as long as you have the information you need. It becomes complicated though when old records are messy. It's doable, here's the way to do it.

1. Sign up for Quickbooks Online and choose the plan that suits your business. There is a 30-day free trial that you can try to get the hang of it.

2. Set up you company profile (new) or migrate (old) your files to Quickbooks Online .

3. Link your bank and credit card accounts to get automatic bank feeds. This will save you and your bookkeeper tons of time!

4. Import your list of employees, vendors and customers. Or you can add names along the way.

5. Set up your invoices, enable receipts, taxes and other stuff.

Follow these process and you're ready to go but if you're having trouble, contact us and we will help you on your first step to financial clarity!