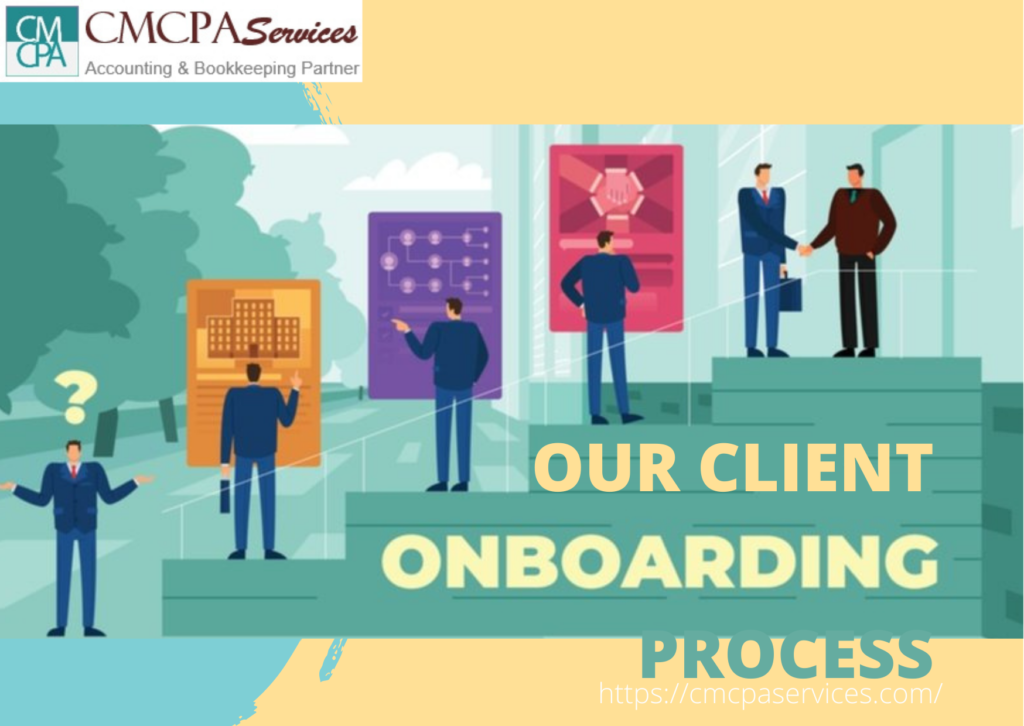 We made it easier for you! Our client onboarding process is simple and straightforward because we don't want to waste our time and your time, either. Now, let's dive in.
You tell us what is your problem. You may contact us here.
We give you the solutions you need and how we can help you.
Sign the engagement letter. This is where the scope of work, limitation and fees are covered.
Pay your first invoice.
Our job starts!
Easy-peasy, right? We will be glad to have you on board!